Accelerate decision making for sustainable asset performance
Predictive vision for buildings and infrastructures
We offer our clients a predictive vision on their portfolio to anticipate risks, reduce carbon emissions and prioritize their investment strategy. With a continuous improvement approach, our consultants will build your risk plan and simulate different investment and maintenance scenarios to help you arbitrate with budget decisions.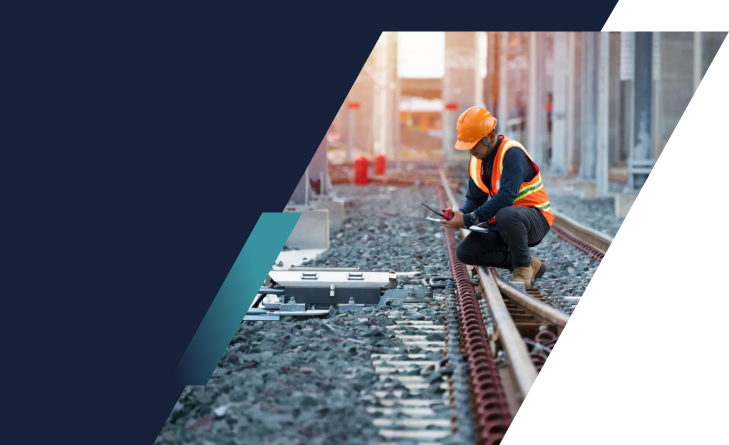 Increase portfolio knowledge
Draw up a map of your real estate assets and infrastructures.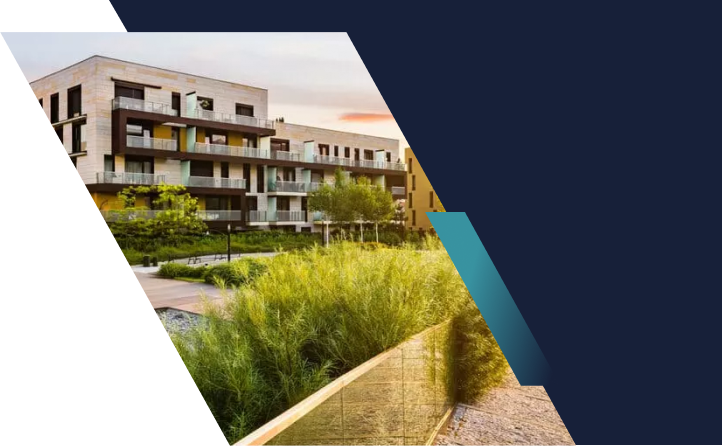 Implement risk-based asset management
With our predictive approach and obsolescence expertise, we can help you future-proof your assets.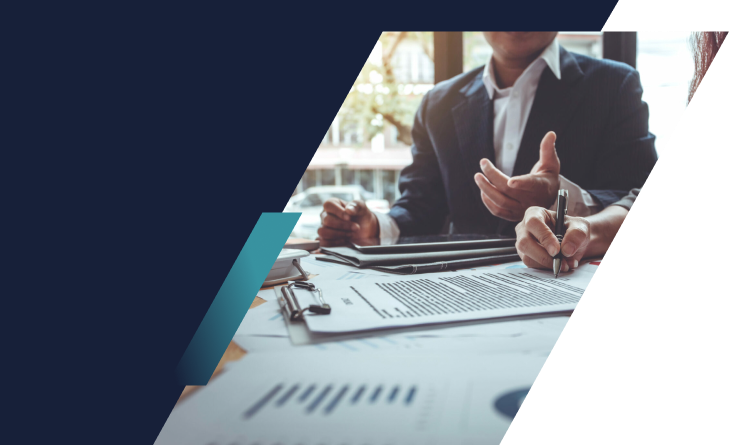 Plan your assets' energy transition
Reduce carbon emissions, keep track of gaps and evolutions with our dashboards.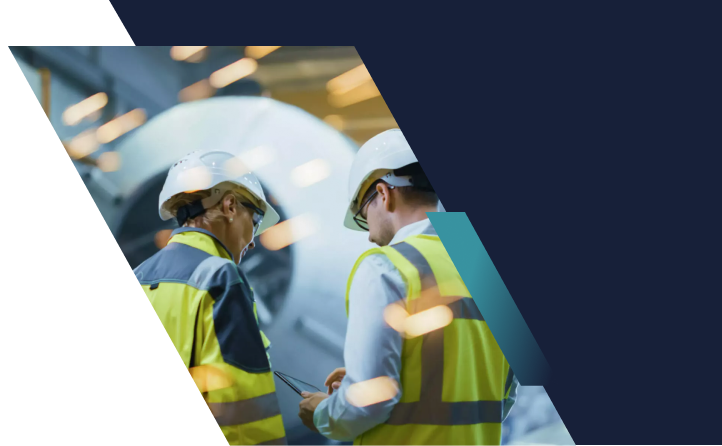 Ensure sustainable ROI through a cost-, risk- and performance-based approach
Reduce maintenance costs and control unforeseen expenses

Manage risk control

Ensure more reliable current and future assets

Simulate CAPEX and OPEX costs

Choose the optimum investment plan
Get perspectives to optimize sustainable investment strategy
Contact us