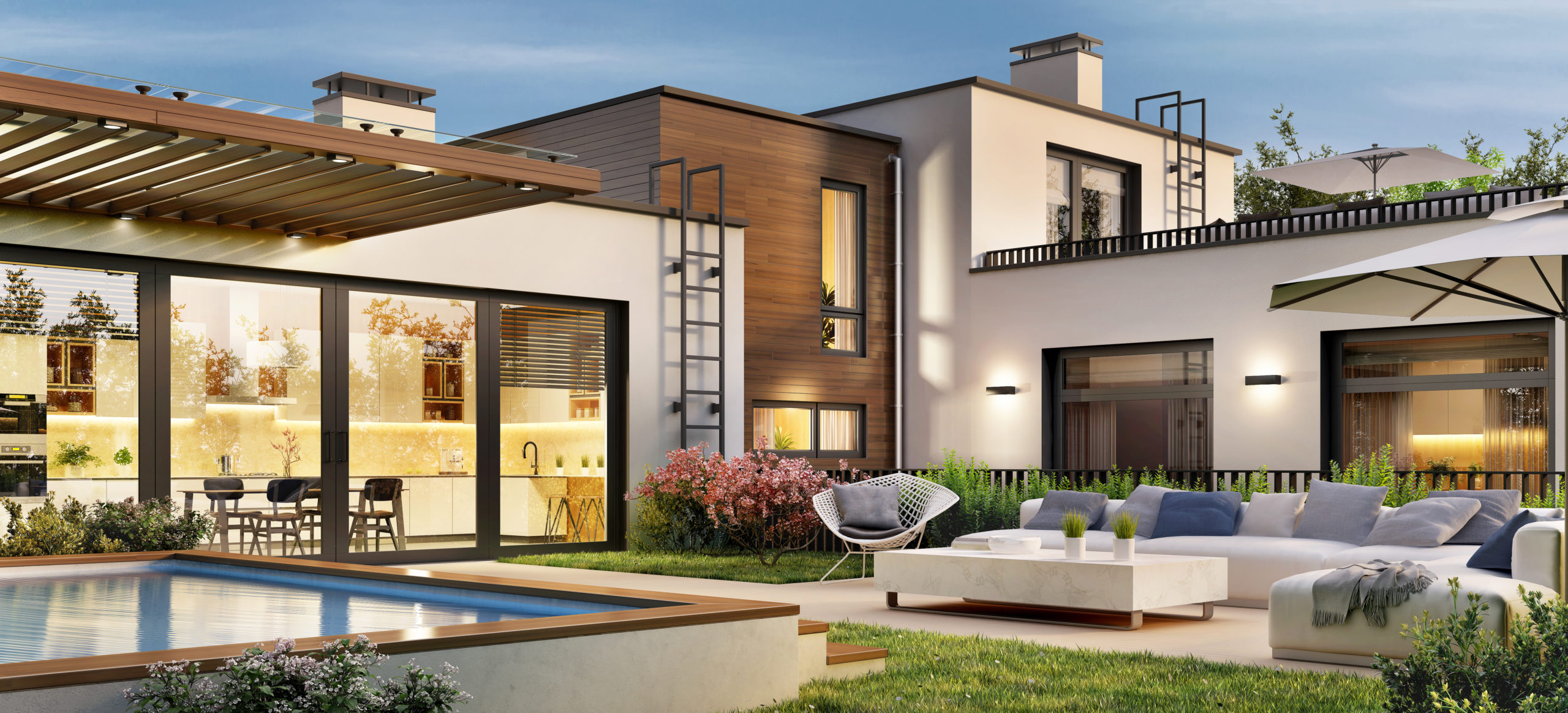 Real Estate
Turn targets into action and ensure sustainable, energy-efficient assets
A faster, smoother transition
Vacancy rates and ESG requirements are the main concerns for real estate players. At Oxand, we assist you by providing smart solutions to optimize asset quality and ensure a successful and sustainable transformation.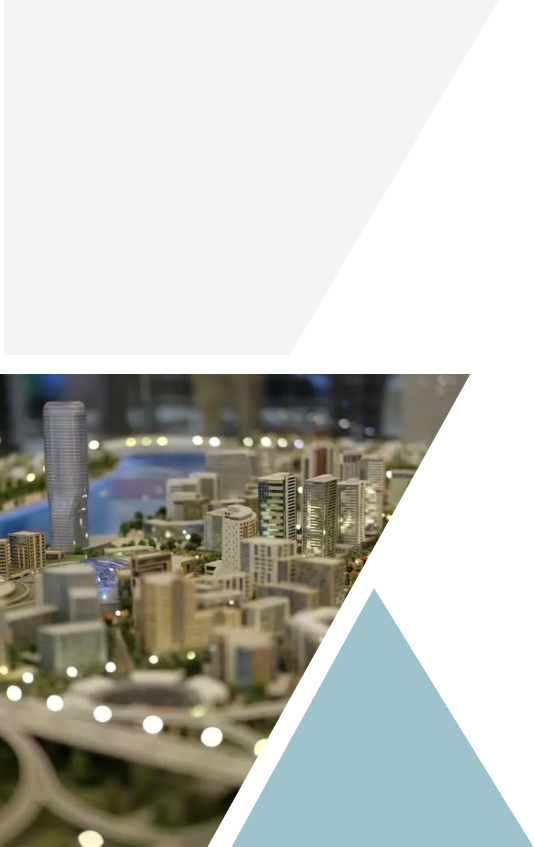 Make your asset portfolio
More energy-resilient
Digitalize your portfolio
And project change to seize growth opportunities
Plan your asset changes and upgrades
For the coming decades to align corporate and financial strategies

Reduce risks on acquisitions

Minimize limited occupancy

Plan, measure, and track to ensure compliance with energy laws and regulations
Ready to improve your investment and maintenance strategy?
Get in contact