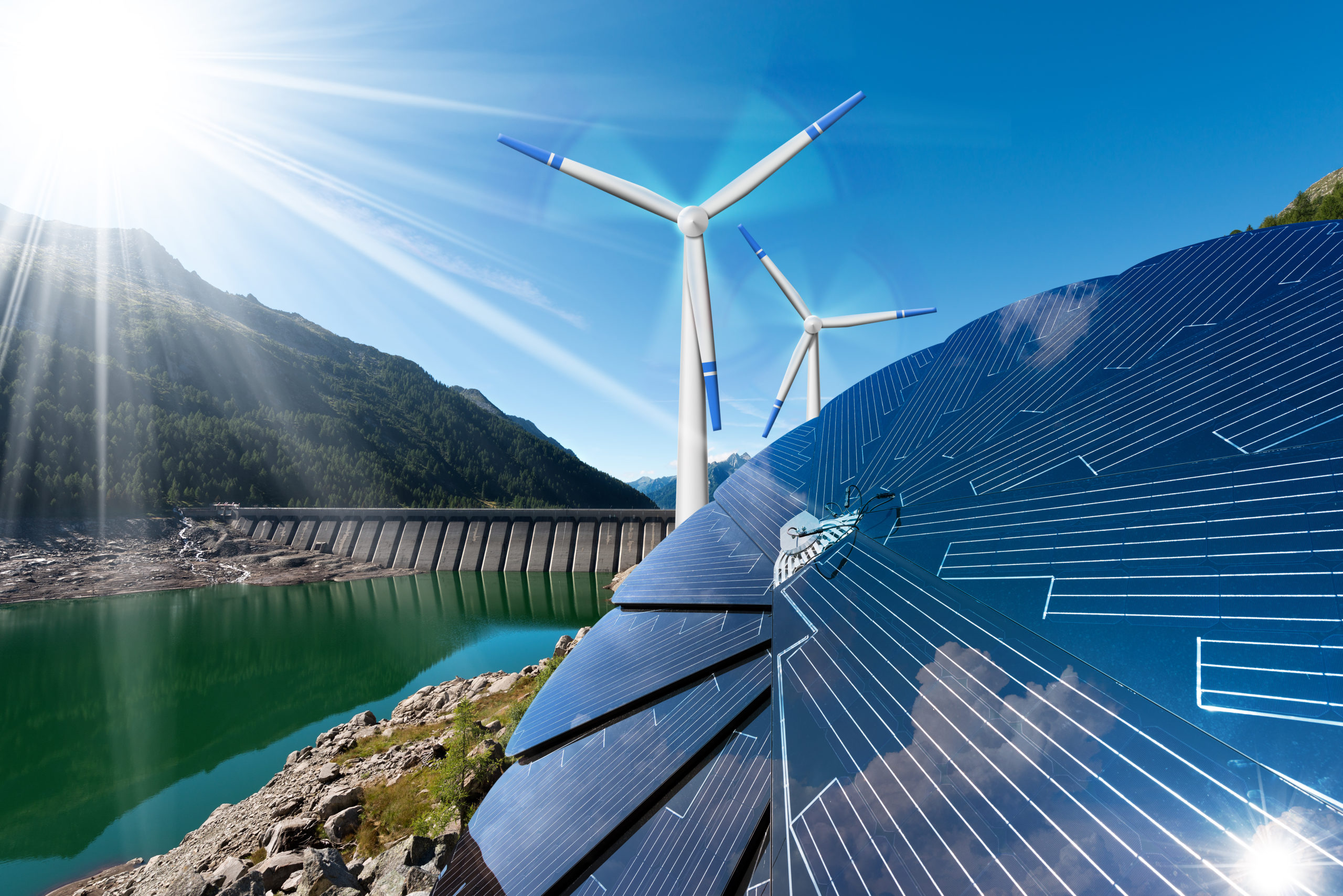 Energy & utilities
Enhance decarbonization & resiliency
Ensuring your reliability
To help you navigate an uncertain future and challenging environmental requirements, we'll help you make the right decisions at the right time to ensure a successful energy transition.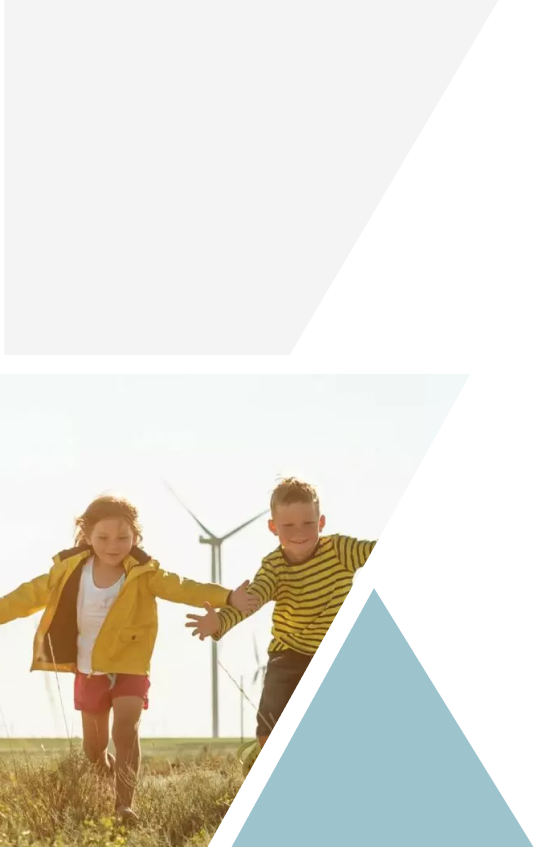 Anticipate risks and outages anytime
Reduce downtime and risks to ensure SLA compliance. Protect users and assets. Deliver quality public service.
Improve predictability with evergreen CAPEX plan on your portfolio
Set up and maintain a repository of all your assets and predict changes over time. Control your investment with optimal long-term visibility. Ensure quality while keeping costs down.
Optimize your transition to clean energy
Ensure compliance with regulations and policies. Create a multi-year investment plan based on emissions reports.

Better visibility of your assets

Reduce downtime and risks to meet SLAs and protect users and assets

Build, track and adjust your multi-year plan over time

Simplify budget planning through a single tool