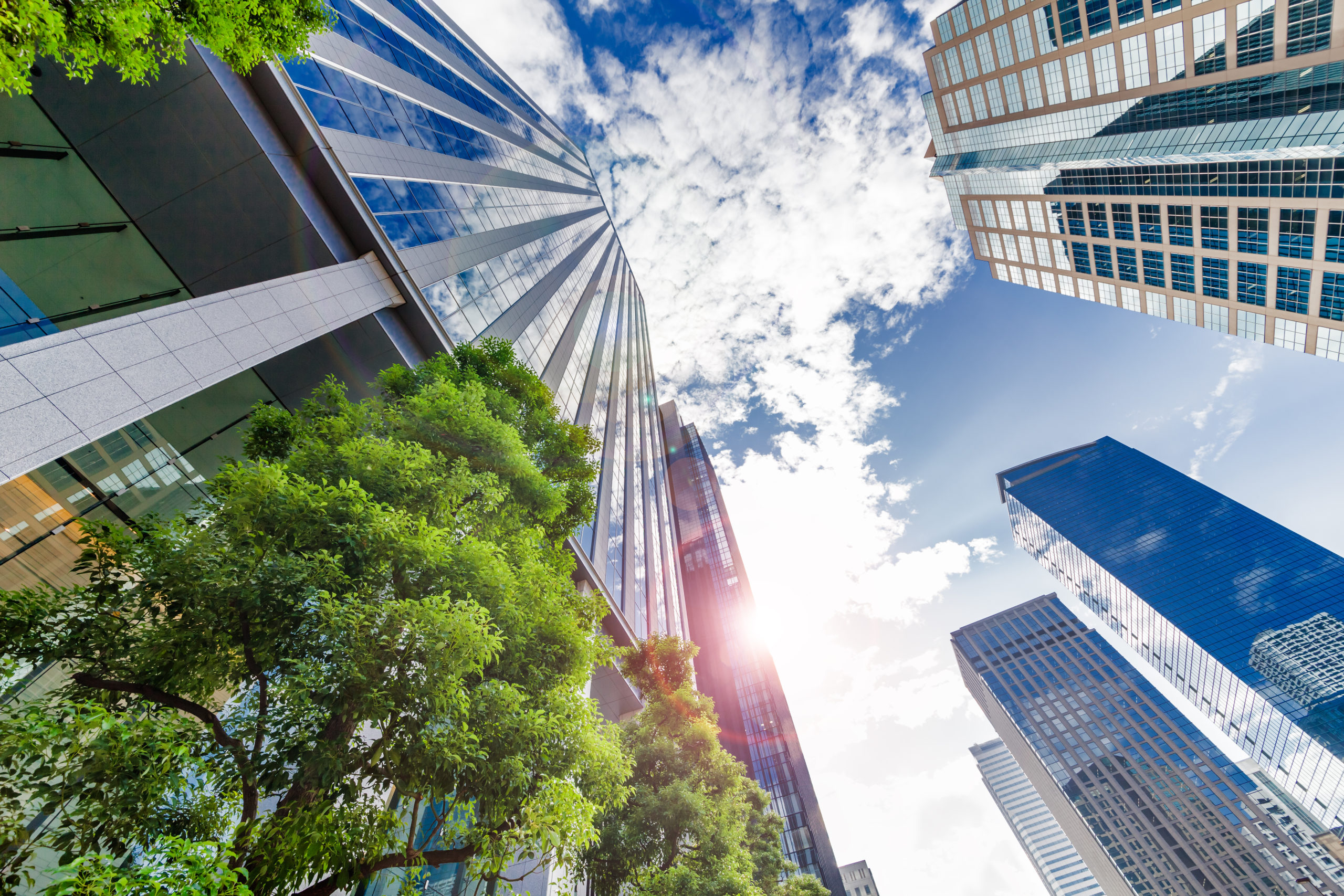 Banking & Insurance
Leverage data and expertise to grow value across your asset portofolio
Optimize your strategy with ESG targets
In a highly competitive and ever-changing ecosystem, we provide state-of-the-art solutions to meet your specific market challenges. Our expertise will enable you to maximize the value of your asset portfolio and optimize your investment strategy by helping you improve environmental, social, and corporate governance.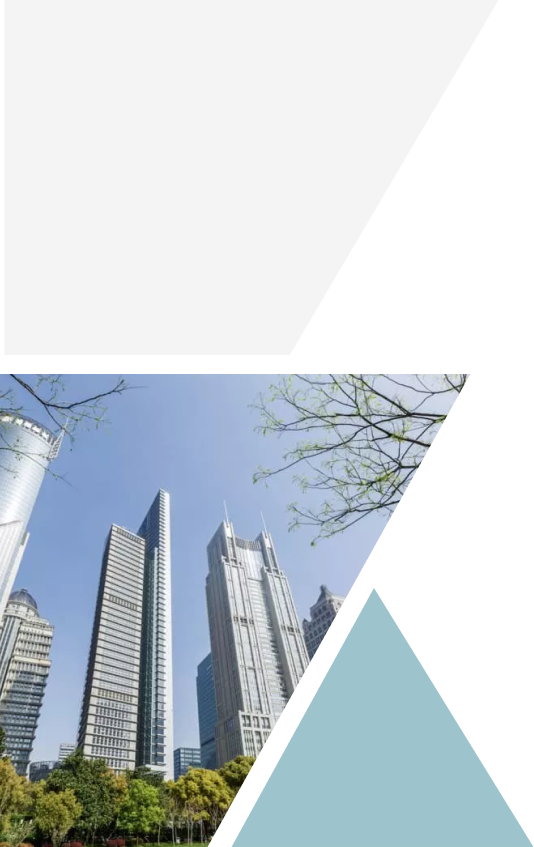 Optimize the value of your asset
We have the in-depth knowledge to add value to your real estate sale strategy. Our smart solution Oxand Simeo helps you maximize selling price by reducing the level of uncertainty for the buyer.
Reduce risks on acquisition
With Oxand Simeo, you can future-proof your assets for the coming decades by reducing obsolescence risk, thereby securing cashflow and increasing ROI.
Ensure a successful energy transition to net-zero standard
Track and Reduce your zero-carbon footprint
Plan your transition in line with your ESG Policy and local regulations
Helping you achieve your ambitions

Prioritize investment with benchmarking

Control risks with a data-driven approach

Reach your ESG objectives

Increase transparency for due diligence