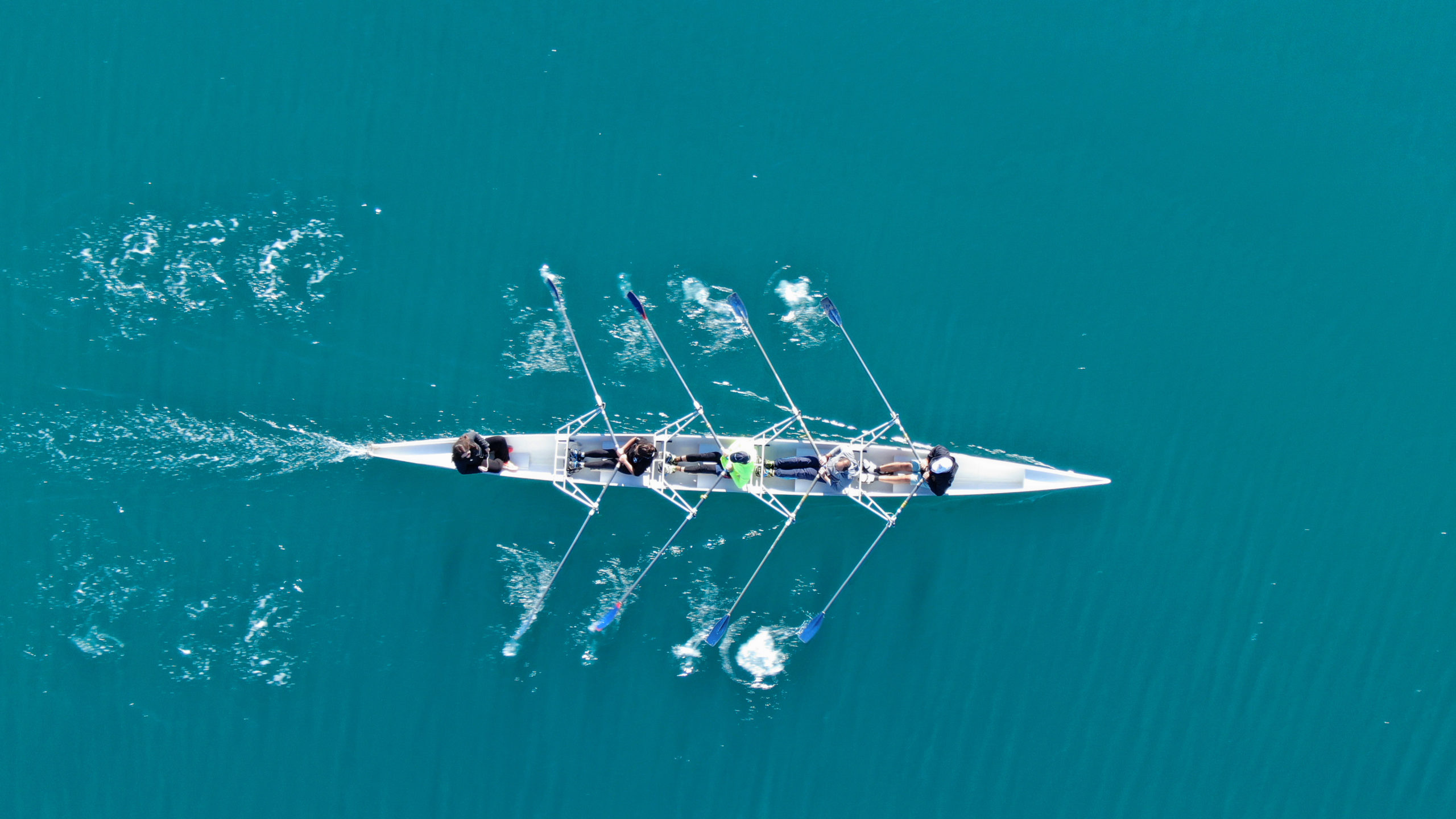 Transmitting a more sustainable world to future generations
Our history
Founded in 2002 following a strategic spin-off from EDF, Oxand is an international consulting and solutions company specializing in the predictive management and sustainable optimization of the performance of real estate assets and infrastructure. We support our clients in their decision-making, throughout the value chain of their digital and energy transition, through our know-how in predictive models, asset life cycle management and investment strategy planning, in order to to meet the specific challenges of their market.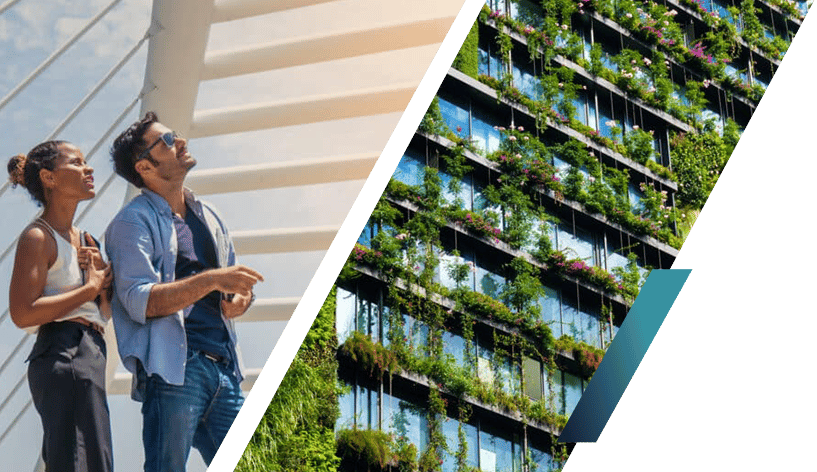 Through 20 years of success and more than 3,000 projects, we have built consulting expertise in risk management and a unique database on the aging and maintenance costs of buildings and infrastructures.
Since 2005, Oxand has been expanding in Europe with the opening in the Netherlands and then in Switzerland. In 2017, boosted by strong growth, the Oxand Simeo software switched to SaaS, which accelerated Oxand's growth by +25%.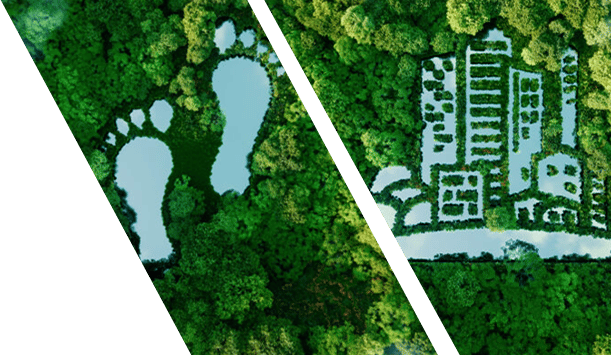 Our mission
At Oxand, we are collaborators and experts who create inspiration and share the same vision:
"transmitting a more sustainable world to future generations"
As a privileged trusted partner for 20 years, our mission is to provide the means and support the players in our ecosystem to achieve their ambitions in the long term.
We are attentive and take care of our talents, our customers, our partners and our shareholders. We take it to heart to share and support their projects, identify their constraints and challenges, accompanying them throughout their journey to achieve success and share this satisfaction together.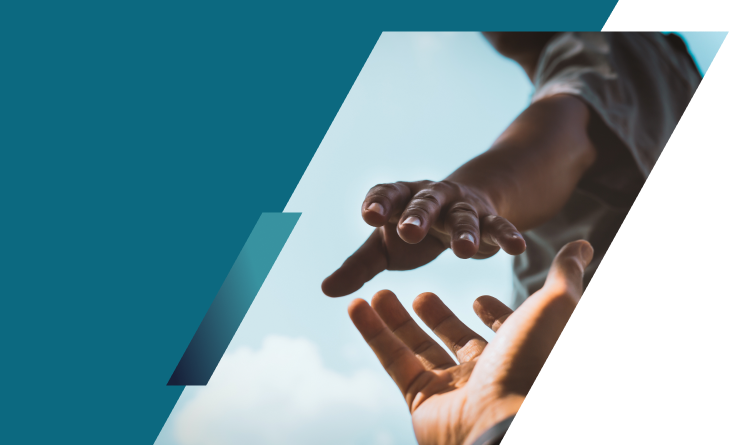 Trust
We are reliable, responsible and transparent partners. At Oxand, we trust each other to provide quality services to our customers. In our teams, we can count on each other and are encouraged to take initiatives and seize the opportunities that arise. Through the reliability of our solutions and services, we build beneficial and long-term relationships with our customers.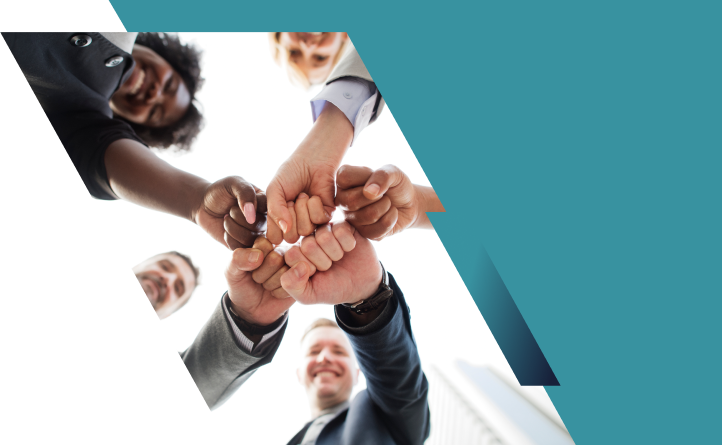 Team spirit
We are teamplayers: we value team spirit and work. We team up with our clients to set ambitious goals and achieve them. We believe in the added value that each of us can bring to Oxand and to the customer, by leveraging our own qualities. That's why we never miss an opportunity to develop our team spirit and celebrate it.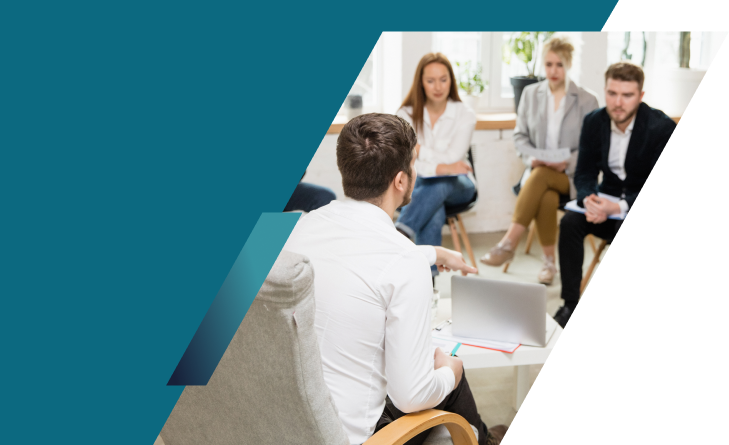 Continuous learning
We have a common appetite for innovation and a thirst for learning, improving our products, our services and our skills. We are very attentive to the context and constraints of our clients' activity and we translate them in the most favorable way for their success and their future learning. At Oxand, individual and constructive feedback is an integral part of our atmosphere of work and continuous learning.