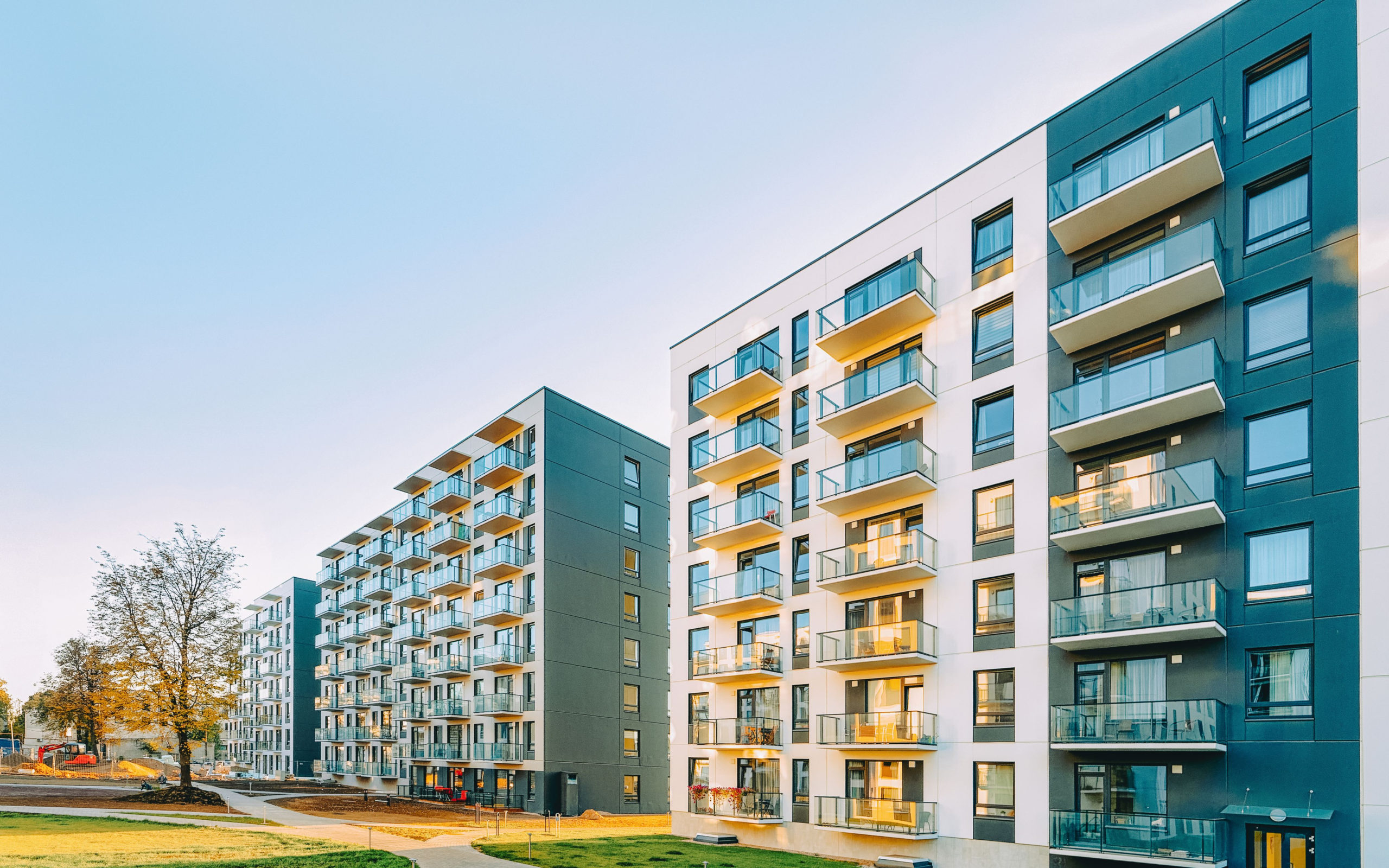 Social Housing
Build your optimal multi-year investment strategy and ensure sustainable, compliant properties for tenants
Achieve your energy transition goals
Environmental standards, energy-inefficient buildings, governmental policies and struggling to meet citizens' growing needs are some of the major challenges facing social landlords. Oxand helps social housing organizations digitalize their assets, reduce CO2 emissions, adapt accommodation to tenants' needs, draw up budget plans and streamline investment decisions to ensure better service and more sustainable assets.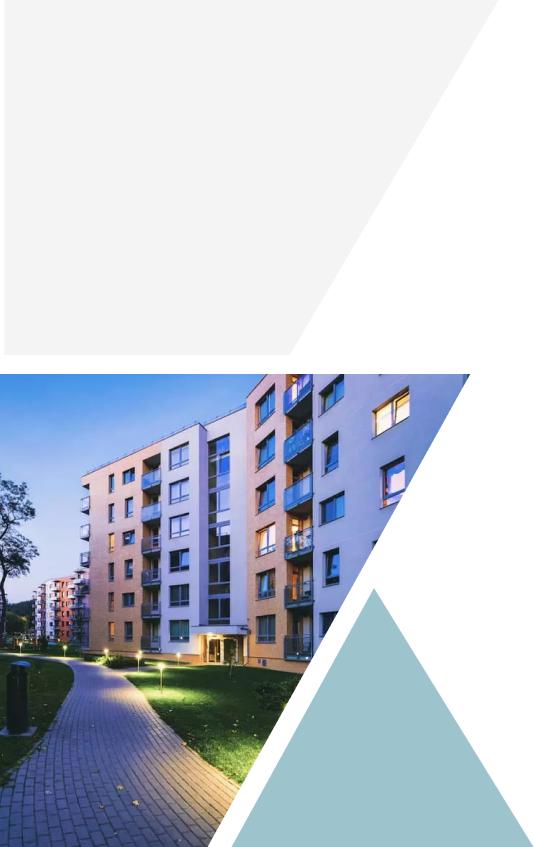 Centralize and capitalize
your asset knowledge with a single data repository
Improve energy performance
To ensure compliance with environmental policies and regulations
Minimize building obsolescence risk
And plan maintenance costs

Make objective, data-driven decisions

Control investments for decades to come

Ensure interoperability between financial tools

Reduce energy consumption
Do you need to move ahead with your energy transition while minimizing risks?
Get in touch