Our software platform Simeo™ is a world class Asset Performance Solution for leveraging decisions in infrastructure management. Simeo™ incorporates proprietary methodologies, knowledge libraries and data collected by our consulting experts as well as powerful algorithms developed by our R&D teams.

Simeo™ adds advanced ageing and engineering risk models to existing asset information systems to provide innovative viewpoints on profitability, life-cycle cost, longevity and safety of physical assets. By drastically reducing subjectivity in decision preparation (budgeting, cost killing, …), Oxand generates considerable value.
From tendering to dismantling, an in-depth integration of technical, financial and project knowledge into Simeo™ offers new opportunities of success in physical asset life cycle management.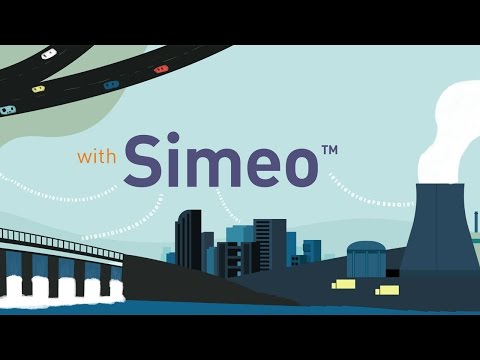 IN BRIEF, with SIMEO™:

12 years of data treatment on performance, risks and ageing assets
 Failure modes libraries for more than 20 generic asset systems in energy, transportation, industrial and urban infrastructure
 Advanced software with ageing material and asset engineering models
 Innovative algorithms for life cycle scenario generation and asset value optimisation
ISO 55000 (PAS 55), ISO 31000, ISO 15288, compatible Asset and Risk Management Frameworks
More than 3.5 million software code lines